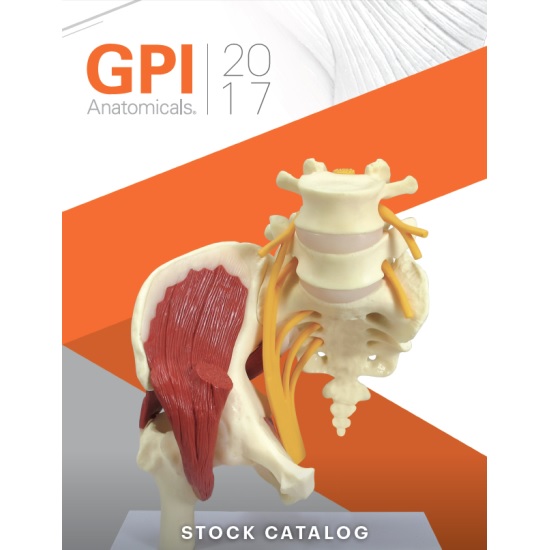 For the last 36 years, our product line has continued to succeed with the help from our valued distributors and customers. As our business continues to grow, our line of Anatomicals does as well. Today we offer over 97 anatomical models; which we refer to as our "stock models". In 2016, we introduced two new models, a new 4 piece vein model and an Aging Skin/Hair loss model that can be found in our 2017 catalog. These can be purchased through any of our distributors worldwide.
GPI Anatomicals not only stocks anatomical models, we specialize in the custom design and manufacturing of patient education models for the pharmaceutical, veterinarian and medical device industries.
We thank you for your contribution in helping to make 2016 one of our best years to date.