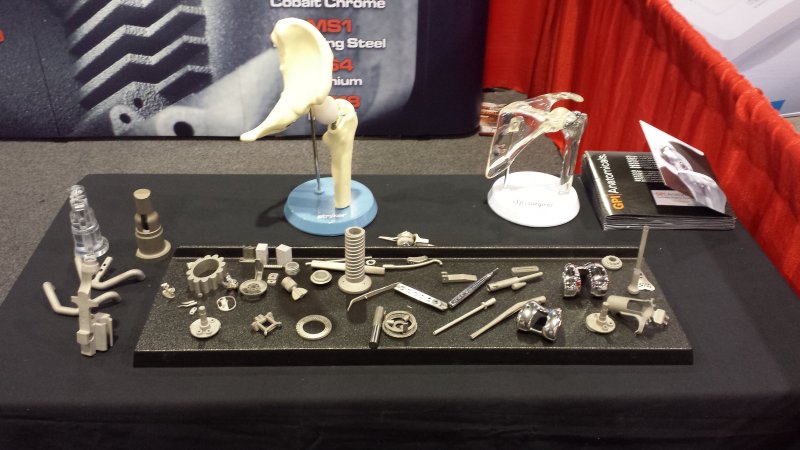 We will be exhibiting at the 2018 AAOS Annual Meeting with our sister company GPI Prototype on March 6-10, 2018.
Come visit us at the Morial Convention Center in New Orleans, Louisiana.
We will be located at Booth #2530 to answer any questions about our custom anatomical models and metal 3d printing capabilities.